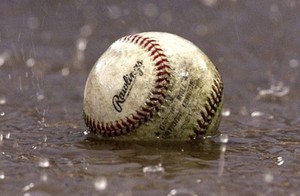 Whiting, Ind. – August 8, 2022.
Monday's scheduled Northern League Semi-Final game between the Southland Vikings and Northwest Indiana Oilmen has been postponed. The single-elimination matchup will be made up on Tuesday at 7:10 p.m. with the game still taking place at Whiting's Oil City Stadium. The Vikings will remain listed as the home team (last at-bats).
The winner of the semi-final matchup will advance to the best-of-three league championship series that will now begin on Wednesday. The league has not determined the revised schedule for games two and three (if necessary) of the series.