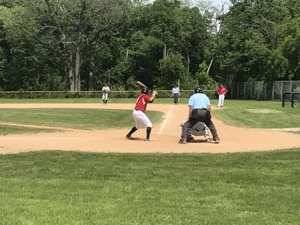 The Southland Vikings' matchup against the Bloomington Bobcats on Wednesday was postponed due to weather.
Storms came through the Chicagoland area during late afternoon before they overtook the area for most of the evening.
The time might be well deserved for the Vikings after losing four straight. They will travel to Crestwood on Thursday. There is no makeup date yet announced for Wednesday's game.